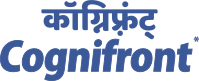 Basic Arduino Kit
User Rating 5.0 (Total 4,563 votes)
IOT Project Development Platform based on Arduino Microcontroller Board. Arduino Beginner? Then this is right choice for you. Now develop your own IOT Project Development Platform based on Arduino Microcontroller Board with this amazingly easy to use kit. Dart off with your IOT journey today!
Basic sensors and actuators along with the Arduino Microcontroller board are included. List of core modules of this kit:
Arduino Uno Board
Led Bar
Buttons
Buzzer
LDR
Ultrasonic
DHT11
IR Proximity Sensor
LCD
DC Motor
Bluetooth
RTC
SD Card
Servo Motor
NodeMCU
Arduino Data Cable
NodeMCU Data Cable
Interfacing Patch Cords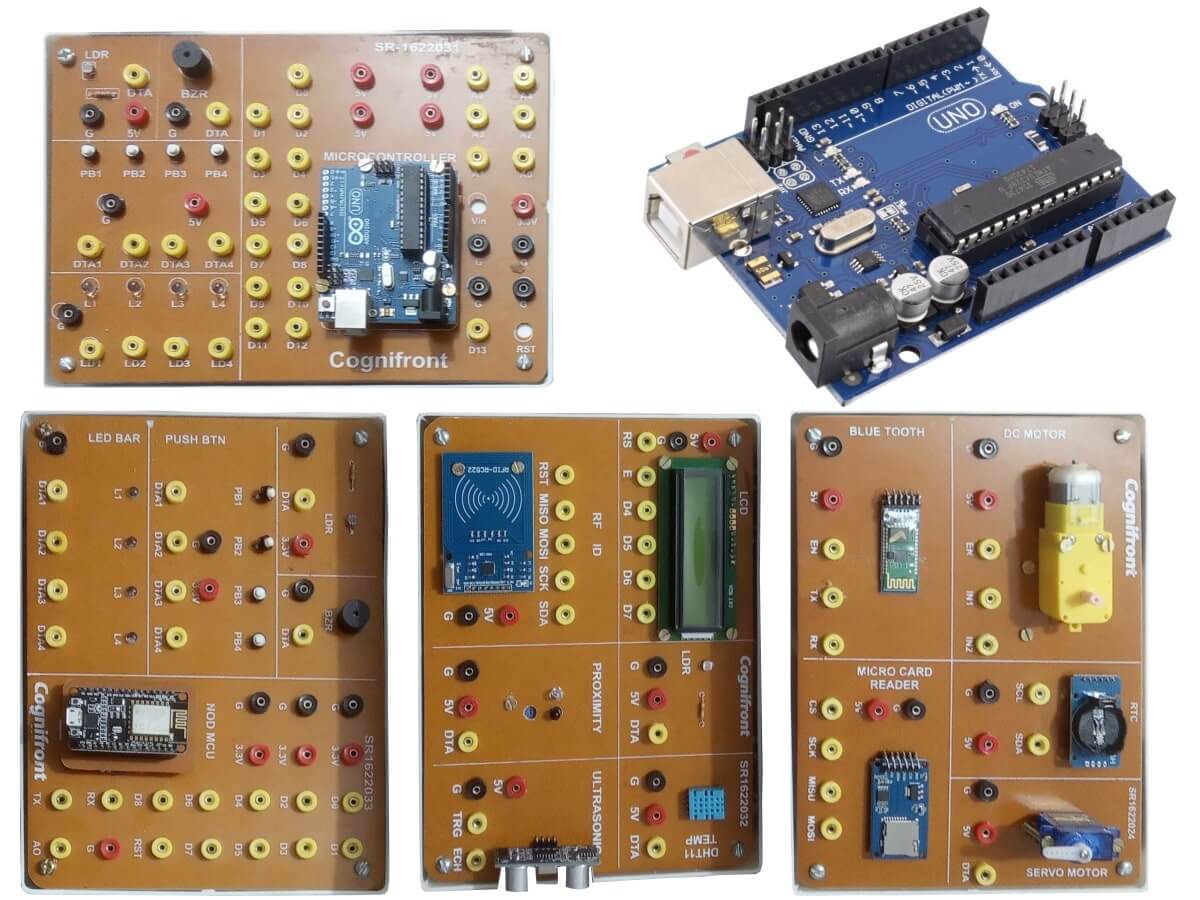 Dear Suchit,  First of all thanks to Tiwari sir who encouraged me for IOT course and after 25 years I had done classes and its amazing experience to me and my team. All PPT slides and contains are very good and very useful for better understanding.  I am also impressed with  kits used for practical,  it's properly designed and easy to use.  I am also interested in advance course if you are planning to start.  Thanks and regards
5.0
- Rajesh Sheth
CTO (Chief Technology Officer), Cyberedge Web Solutions Pvt. Ltd., Maharashtra, Nashik
Dear Sir  Thank you so much. Feel rejuvenated with updates of latest developments in electronics and computer software i got from the IoT course.  Well the joy i got from the  course compelled me take fresh start in new development. The approach is very much enterprising.  May join advance courses if the modules of the course  are suitable for level  zero software person. Thanks  a lot and looking forward to strategic alliance in future.
4.9
- Pravin Sonambekar
CEO & Founder, Heramb Electronics, Maharashtra, Nashik

499