 What's Your Swag?
Develop yourself. Sharpen your skills. Grow with careers at Cognifront. Shine bright!
Explore More
Our Highly Placed Alumni
We have placed our interns at top multi-national companies. Accenture, Infosys, TCS, Cognizant, Zensar, Deloitte and many more employ Cognifront interns. We also have interns who pursued very specialized research work for their further higher education and Ph.D.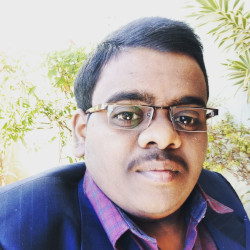 Abhishek Begari
CBIT, Placed in Deloitte
Krutishil Purkar
Sandip Foundation, Placed in Zensar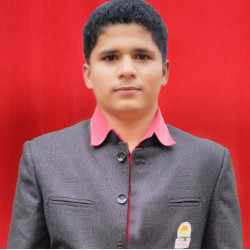 Sumit Borse
Sandip Foundation, Placed in Cognizant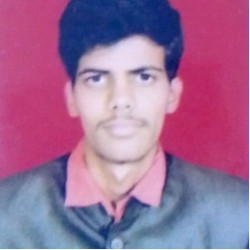 Mayur Patil
Sandip Foundation, Placed in Netwin
Akanksha Pusatkar
NDMVP KBT CoE, Placed in Infosys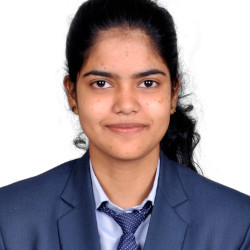 Neha Kumari
NDMVP KBT CoE, Placed in Meerindia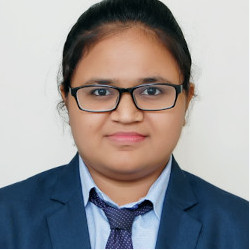 Vidula Morankar
NDMVP KBT CoE, Placed in TCS (Tata Consultancy Services)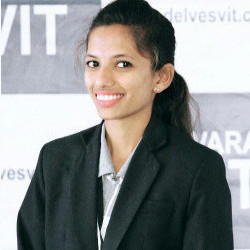 Kanchan Tupe
SVIT, Placed in SRK Infotech
Two Paths to Internships
So you have made up your mind to do internship at Cognifront? Welcome, that's a great choice! You have two paths to internships with us. First one is through Certificate programs. Second one is direct on-job internship.
Listen to some of our interns to take your next step.
Path 1: Internship via Certificate Program
In case you feel a need to polish your skills before you work as intern, you can choose to do a certificate program. The best way to decide is to self-rate yourself for a desired skill on a scale of 1 to 10 where 10 means best. If you are 7 or below 7 that means doing a certificate course will certainly help you and you will be more productive. Plus the certificate is a great addition to your resume.
Path 2 : Internship on Company Projects
You are also welcome to do your internship on company projects presently being executed. There are several areas on which you get to work -
Software design and development on C++, Java (Android and Desktop), PHP, Javascript, MySQL, CSS, AJAX, Embedded C (Arduino), Python
Internet of Things (IoT) design and development using Arduino, ESP32, NodeMCU, LoRa
Machine Learning, Deep Learning and Artificial Intelligence applications
Mechanical design TinkerCAD
Marketing, Sales and Analytics
Human Resources
Apply for Internship
Thank you so much for all your support and guidance throughout my internship. I enjoyed working with Cognifront a lot and learned many new things. I will be glad to volunteer for any work in future if my schedule permits. So if you have anything for me please let me know. Again thank you so much  for everything. I got placed in TCS and joining them from 17 June
5.0
- Nikita Apte
Software Developer, Tata Consultancy Services (TCS), Nashik, Maharashtra, Bharat