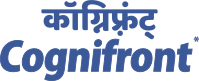 Engineering Mathematics
User Rating 4.6 (Total 23,412 votes)
The most feared subject for students is now made fabulously easy. With excellent graphical demonstrations available for all theory concepts and plenty of solved examples that clarify every aspect, confusion for students is now history. Teachers also save their time and efforts of explaining difficult concepts. All formulae are provided in a dedicated section to help students learn quickly and easily. Now decrease students' failure rate drastically with this amazing tool.
Benefits
Inspire your classroom.
Boost visualization of learners.
Capture attention of your distracted students.
Reduce your efforts.
Get more time for planning.
Feel extra energetic for interaction with students.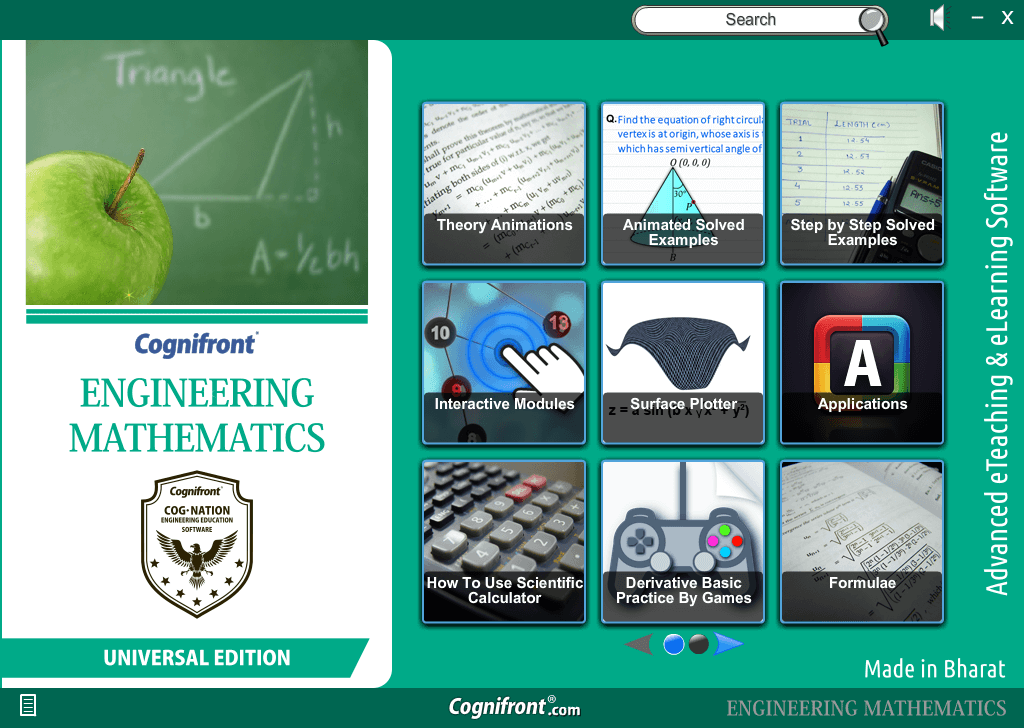 Cognifront CD includes good study material of various topics of Engineering Mathematics. Real life applications of various engineering mathematics concepts are excellent one. Animations and technical part is also good. I suggest you include small projects to make it more effective. I wish to buy for our college.
5.0
- Prof. J. M. Sonawane
Assistant Professor, GES R.H.Sapat College of Engineering and Management Studies, Maharashtra, Nashik
I have been using Cognifront Engineering Mathematics and Basic Electrical Engineering software. It is very useful for teachers as well as students in clearing basic concepts.
5.0
- Prof. Augustine Kuriokose
Lecturer, Government Polytechnic Pala, Kerala, Bharat

95